Health Fair
10/28/2022
7:00 AM - 1:00 PM
Laborers' Local 177 Hosts Screening To Detect Your Risk For Stroke, Heart Issues & Diabetes In Under 60 Minutes!
Members, Spouses & Retirees Screen Free!!!
"My union offered a lifesaving service. I went in to have my arteries checked and learned I may have some serious blockages in my carotids. My doctor confirmed the findings. I had my surgery and feel great again. I am thankful I had these screenings. Stroke Detection Plus possibly saved my life. I am grateful the union offers this screening. I hope all of our union members understand the importance of getting checked with this service. They are definitely helping to save our lives."

Charles Petrie - Des Moines, IA Laborers Local 177
Appts. are necessary. Call 1-877-732-8258 or Sign up Online at laborerslocal177.hgscreenings.com to schedule!
All Life Saving Screenings Provided at No Cost!
Location
Laborers' Local 177 Union Hall
3400 East Euclid - Des Moines
Screening Info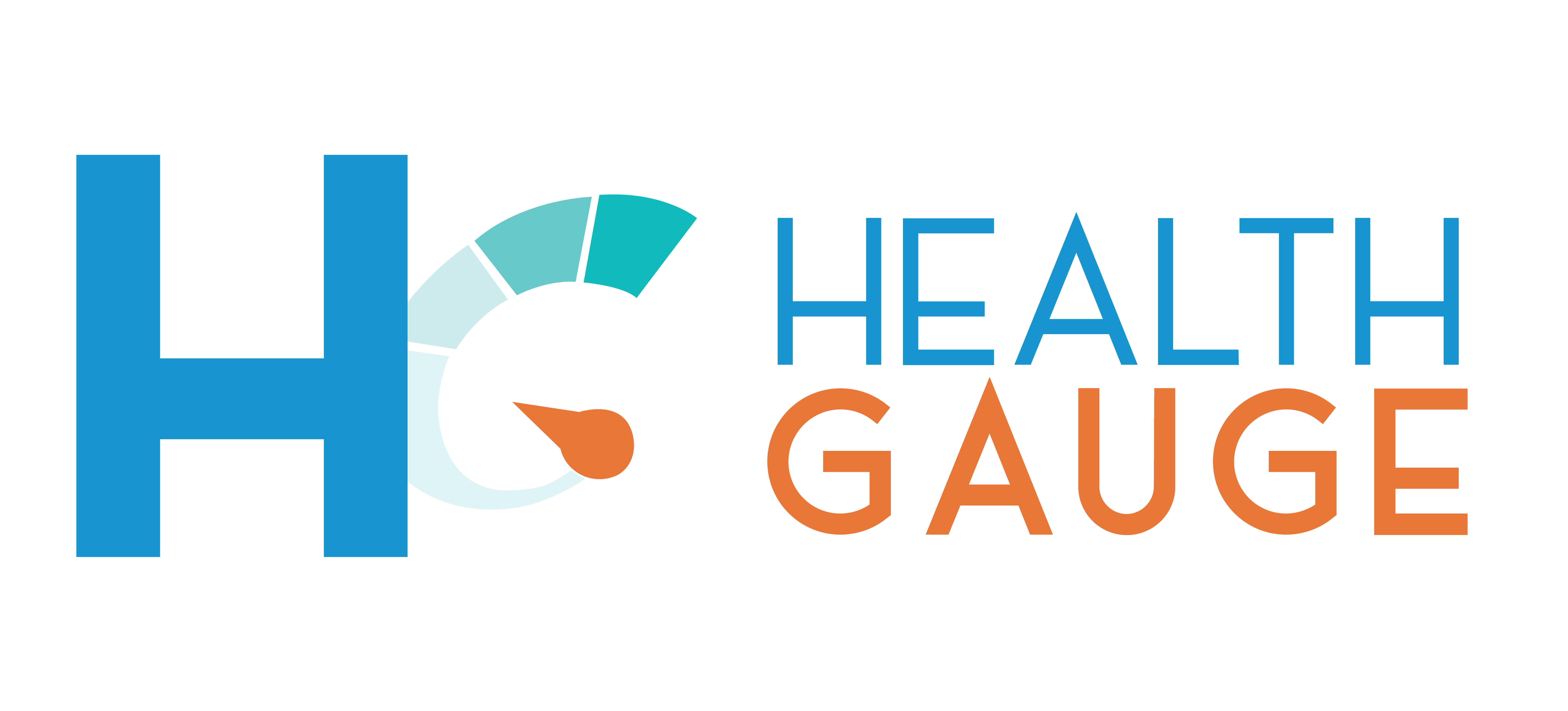 Ultrasound Screenings
Stroke/Carotid Artery Screening
Abdominal Aortic Aneurysm(AAA)
Peripheral Arterial Disease(PAD)
Blood Work Screenings
Hematology Panel (CBC)
Thyroid Test (TSH)
Prostate-specific Antigen (PSA)
Chemistry Panel
Hemoglobin A1C
HS CRP
12 Hour Fast - Drink Water!
Flu Shots Available
We provide screenings that would cost between $300-$700 per test in the hospital setting.
A doctor cannot order these tests without the patient showing signs & symptoms. It is estimated that two thirds of stroke victims did not have any warning.
We estimate the percentage of blockage based on new research from the University of Washington.
A board certified, licensed physician reviews all screening results.
The goal of this screening is to alert people of a health risk that might otherwise go undetected, and to inform them of the need for follow-up with their physician.
RN phone consultation for all abnormal results.